// EXHIBITION GARDIENS DU TEMPS AT FIM 2019 IN PARIS //
From 25th to 28th of may 2019, in front of l'Hôtel de Ville in Paris
I'm thrilled to exhibit for the first time some prints of my long-term project about the french meteorological observatory of Aigoual mount.
Come in and go to the left, you'll find the exhibition  in the Art area.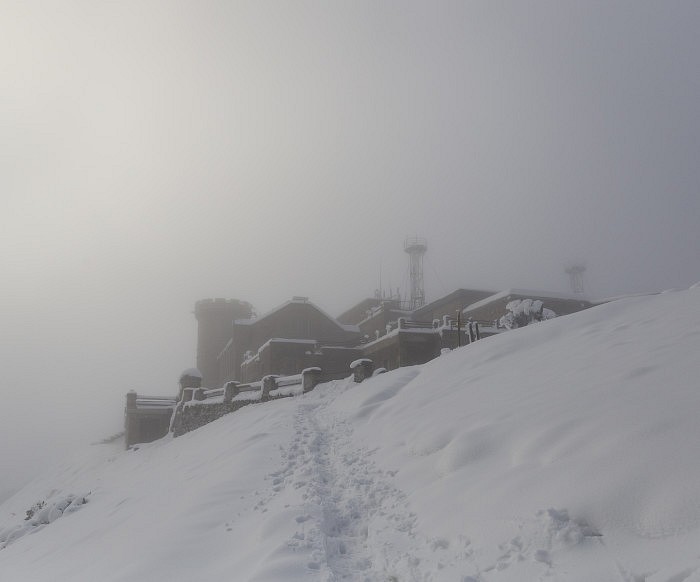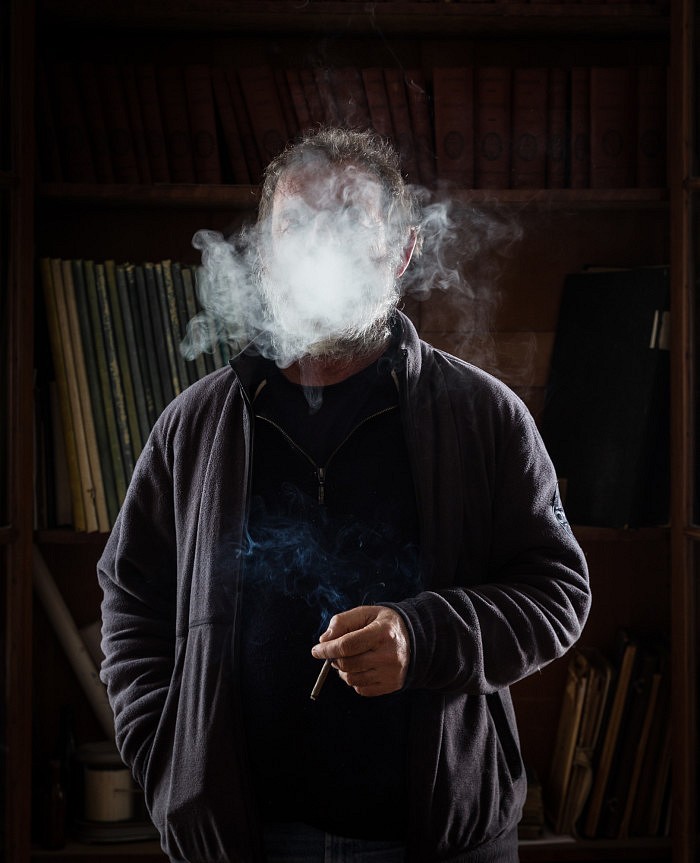 // PUBLICATION // JANUARY 2019
Thursday 10th of january, find my portfolio les Gardiens du Temps (time keepers) in french magazine l'Obs n°2827. A beautiful long-term project about the meteorological Observatory of Mont Aigoual, in the Cevennes moutains. 
The beginning of an exciting adventure for this pictures!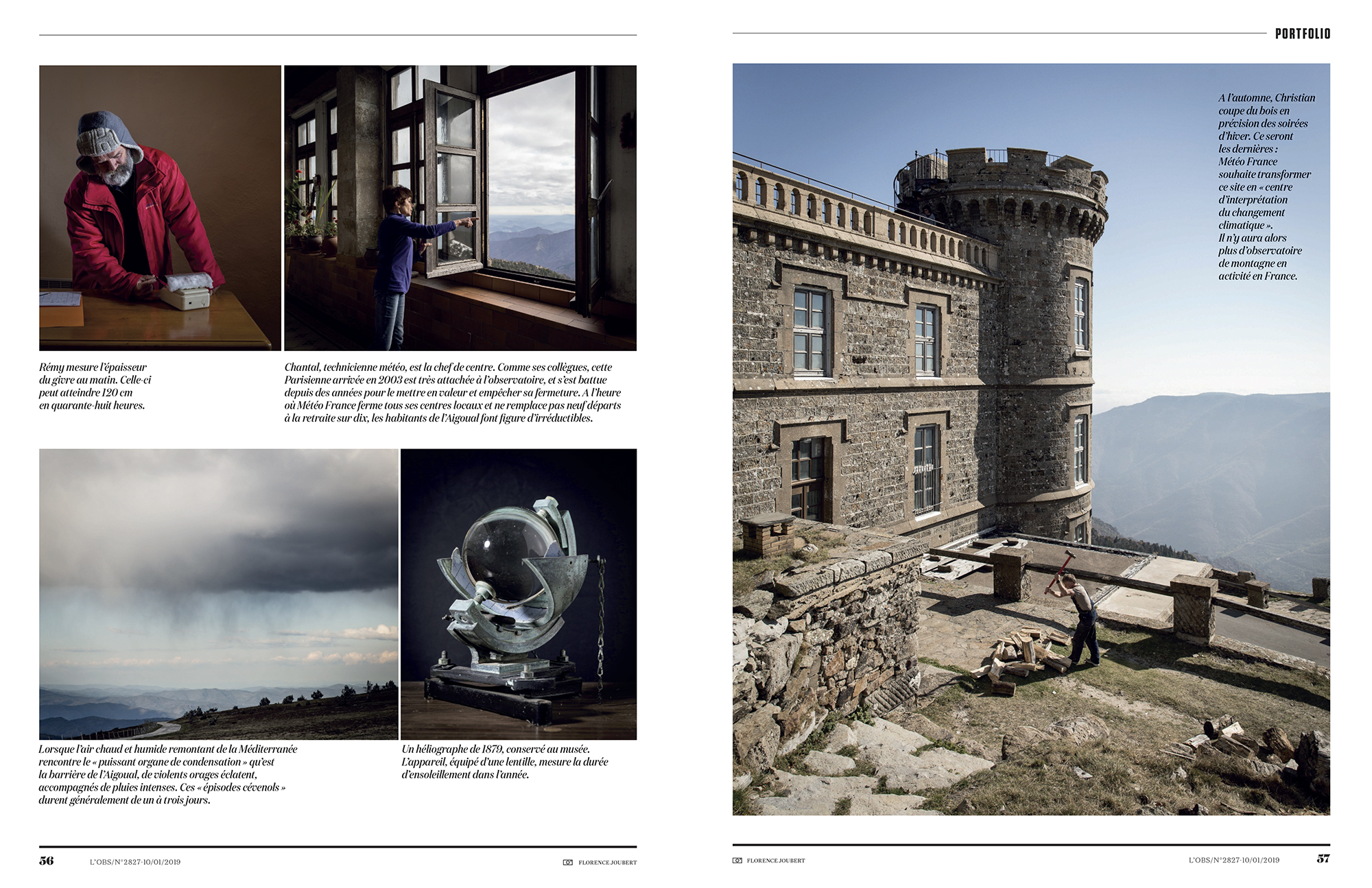 // EXHIBITION //
A l'occasion de l' "Expo-Action" du 6b , les Sismographes (c'est nous!) présenteront pour la première fois leur travail en cours. 
Ils invitent à partager leurs "tremblements" collectifs en dévoilant des fragments de leur « Epicentre » du Grand Paris intitulé La Ville Sédimentaire. Il se situe à proximité du 6b, sur l'autre rive du Canal. Ils ont construit un récit photographique de cette « après ville » en devenir qu'ils déploieront sur les murs dans un ouvrage encore en travail. Ils prêteront leurs images pour que les visiteurs puissent à leur tour créer avec celles de leur choix une phrase visuelle accrochée sur l'un des fils rouges qui traversera l'espace d'exposition. 
Les sismographes :Julie Balagué Manue Blanc Raphaële Bertho, Julie Bourges, Pierre-Yves Brunaud, Claire Cocano, Eric Garault, Marie Genel, Florence Joubert, , Xavier Schwebel, Laurent Villeret, Eric Flogny et Laure Letinois
RDV du 5 au 17 Novembre au 6B. Vernissage le 5 à 18h.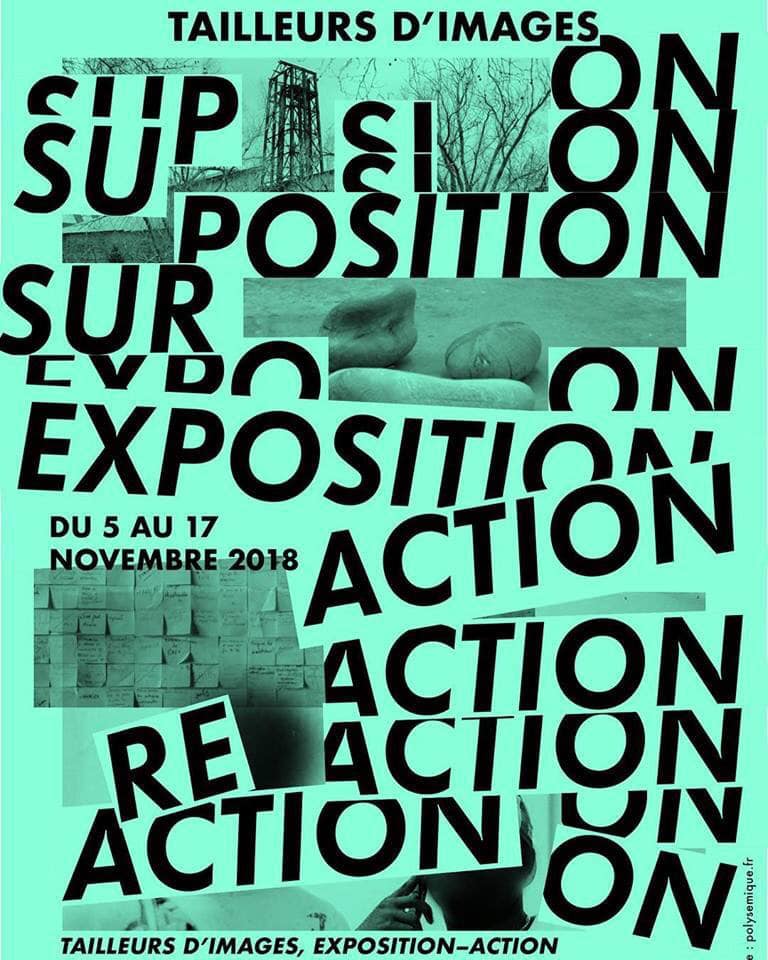 // TRAVEL //
In March 2018, I flyed to Hong-Kong to discover and picture the wild borders of the city, for the travel agency Terres d'Aventure.
You can find this article in the 2nd Issue of the magazine Terre, printed by Terres d'Aventure.
For a free order, go here: http://bit.ly/Mag_TERRE2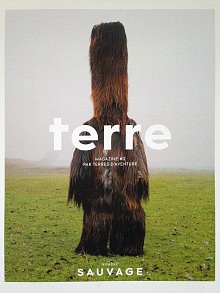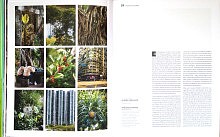 // PUBLICATION //
Find in le Chasse Marée n°291 of December 2017 my story of a sailing expedition in South Georgia, a remote britannic island of Antartica. With, as always, the famous captain Jérôme Poncet, and a few thousands of penguins.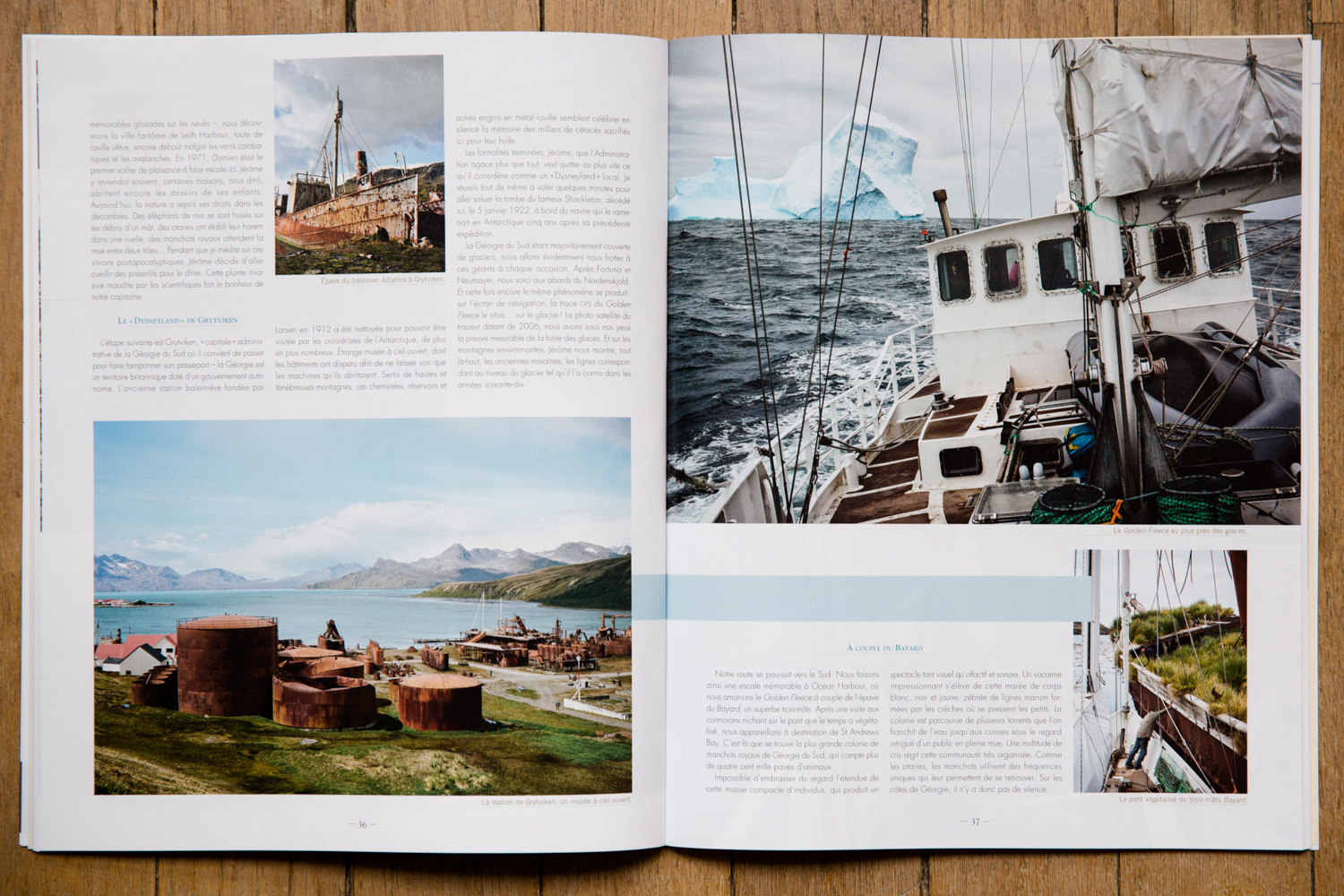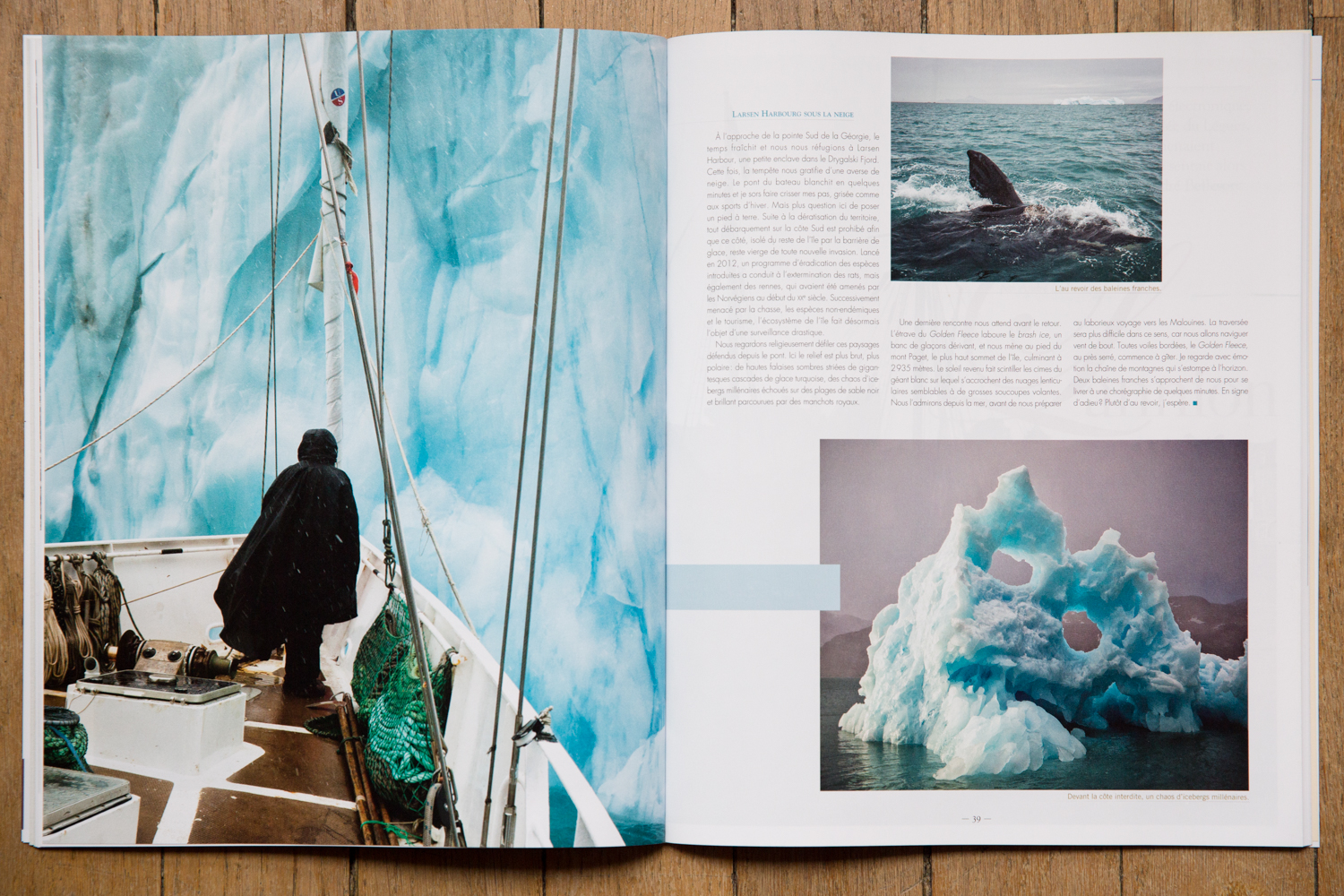 Parution de ma série l'Homme Bleu dans le magazine Chasse-Marée n°290 de Novembre 2017
 

// EXHIBITION !!! //
L'hôtel Fonfreyde, centre photographique de Clermont-Ferrand, accueille ma série Derrière les murs jusqu'au 30 décembre, dans le cadre de l'exposition Dommages & Refuges.
Venez vous plonger dans l'atmosphère sombre et mystérieuse d'une vallée d'Isère où rôdent les fantômes. Une installation visuelle et sonore en deux partie à découvrir au deuxième étage.